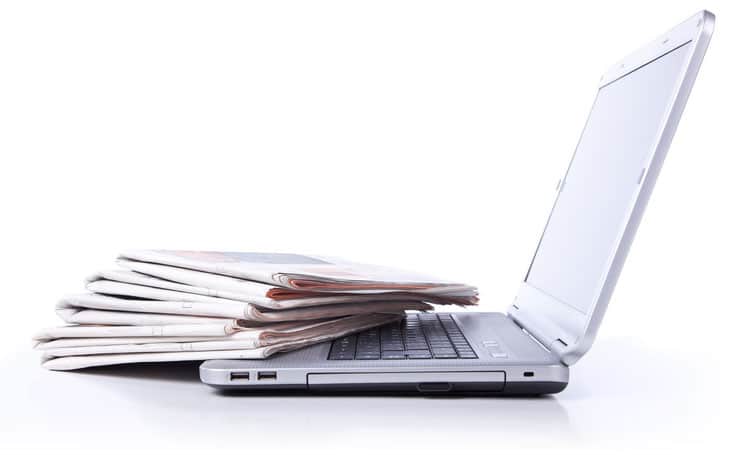 We will keep you updated about the last legal news in Spain about immigration, real estate, business, contractual relationships, civil matters and much more! Select the category you would like to read about:
LATEST LEGAL NEWS IN SPAIN: WHAT YOU ARE GOING TO EXACTLY FIND OUT HERE
Law shapes our society and our way of living. That is why the mission of our news section is to provide you with the latest legal news and updates on the Spanish Law. With that, we want to ensure you have access to everything you need to know for an easy live in the country. What are you going to learn?
Latest immigration news in Spain. The Spanish Immigration Law changes constantly, and being updated with what's new regarding residence permits and how to obtain them, requirements and documents, is crucial for those citizens willing to start a new live in the country. Furthermore, you will be updated with the consequences that Brexit will have over immigration issues for worldwide citizens living in Europe.
Business news. Whether you are willing to start a company in Spain or working for a big corporation, this section will clearly help you out. We will tackle all the relevant issues regarding how to set up your company in Spain, advice regarding which would be the best type of company for you, how to constitute a company as an expat and how to manage your accounting.
News about taxes. If you want to optimize your taxes, being up to date with the latest fiscal news is completely necessary. We will go over the relevant clauses both for expats and for Spanish nationals on how to optimize their tax payments. If you are an expat, you don't need to worry: we included a basic guide on which are all the taxes you will need to pay in Spain during this 2019. 
Real Estate: news about properties and purchasing conditions. In this section you will learn all the relevant laws regarding purchasing, selling and renting properties in the Spanish territory.
Legal news on civil issues. Finally, we do not forget about all those legal procedures that will affect us at any time of our lives. In this section we will treat marriages, civil partnerships, wills, divorces… In short, relevant legal information so that these processes are not a problem for you whenever they arise.