Join our email list and be the first one to receive the exclusive legal advice that will make your life simple in Spain!
Are you looking for something specific?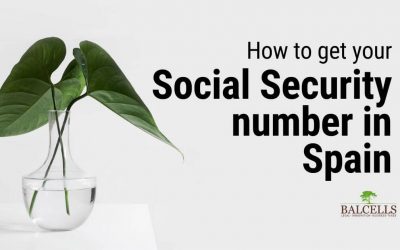 If you want to start working in Spain, benefit from the public healthcare system or receive unemployment benefits (as well as many other procedures), you will need to get your Social Security number. In this article, you will find out how to do it step by step, why...
read more