Join our email list and be the first one to receive the exclusive legal advice that will make your life simple in Spain!
Are you looking for something specific?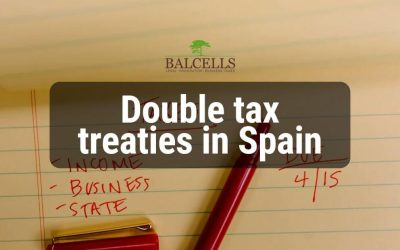 If there is one way foreigners in Spain (including workers, investors, pensioners, and any other category) can avoid paying more tax than what they should, that is for sure double tax treaties. But anything worthwhile has its costs, and in this case, that translates...