Tired of paying high tax amounts? Then this section is for you. Stay updated with the latest tax news in Spain for foreigners and which regulations can help you optimize your tax payments. We will go from the generic overview of the Spanish tax system, and then dive deep into each of the taxes you need to pay (both for residents and non-residents). Always providing the exact rates, allowances and useful tips for optimization!
Select the article you would like to read: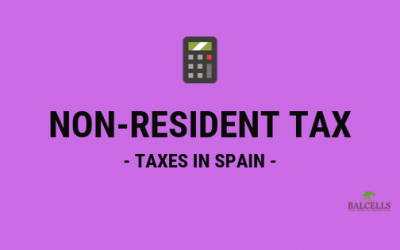 Do you have a property in Spain but live less than 6 months in the country per year? Then hold on for a second. Because you need to pay non-resident tax. And failing to do so can have important penalties. But, luckily, in this article we explain in detail when exactly...