Everything you need to know about the Spanish real estate market! From property market general conditions to the exact process of purchasing a house in the country. This section includes complete guides that will provide really useful legal tips. Avoid wasting time and money with something as crucial and important as your housing needs. 
Join our email list and be the first one to receive the exclusive legal advice that will make your life simple in Spain!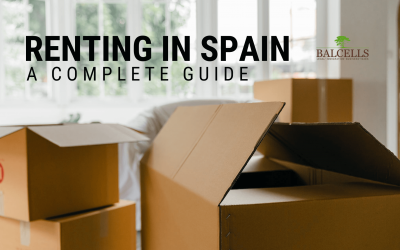 Are you considering renting in Spain? Then in this complete guide you will find everything you need to know. We will navigate through the most important issues to consider. From market conditions to apartment prices, where to find a flat and which are the legal...