Immigration Lawyers
in Spain
We're here and ready to help
you start your journey
Because moving to Spain should be easy. We'll find the right visa or permit for you and guide you step-by-step in order to obtain it (online and in-person).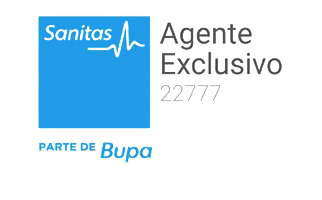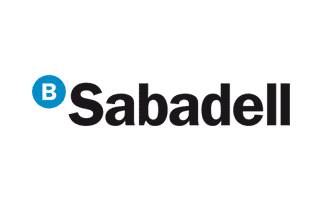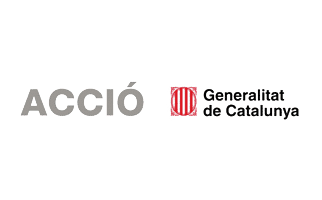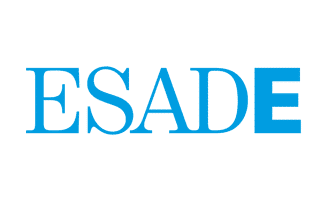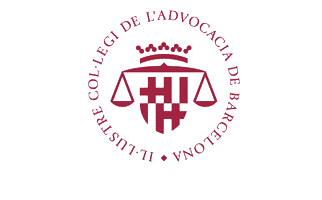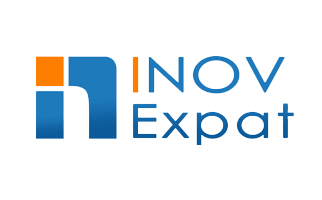 We offer immigration services at all phases of the process. Whether it's the first consultation with a lawyer so that you can understand your options, complete preparation of documents so that you can enjoy a successful application, or the actual residency application and follow-ups, we will be by your side. Plus, we can also help you with all your tax, business, or real estate needs!
This is what you gain from relying on us:

Personalized Legal Assistance
After getting to know your situation and assigning one of our lawyers to your case, you will received tailored help adapted to your needs and preferences.  

Stress-free process
We'll guide you step-by-step throughout the whole process, and take care of managing everything for you. You will just need to sign! The boring legal paperwork is on us.

An Experienced Team
We work fast so that you get what you need as quick as possible. We are an international group that speaks your language, and has years of experience in its pocket.

Initial consultation: We will analyze your situation and understand your needs in order to determine the right visa for you. By the end of this consultation, you will have clear understanding of which residence permit suits you best, and which are all steps and requirements to obtain it.

Preparing documents: Spanish bureaucracy can be confusing and things can be tedious. From proof of economic means to census records, we'll help you collect all necessary documents and requirements, making sure each document is perfectly drafted and prepared.

Applying for the permit: We submit your residency application for you, and keep you updated with your file status at all times. We'll also accompany you in all administrative proceedings once you have obtained your favorable resolution.
Fill out this form and we'll get in touch immediately.
Our clients' immigration journey:
Immigration lawyers in Spain who speak your language
Our specialized team of immigration lawyers speak English, Spanish, French, Russian, Italian and Catalan. But besides speaking your language, we understand you. We have helped thousands of foreigners in your same situation, and we are ready to welcome and guide you on this new adventure.
Why your application is safe with us

We're up to date with all the changes in the immigration laws, so you'll never be left behind

We're familiar with the nuances of different Spanish consulates as we have done many applications

We know each permit inside-out, so we'll know which suits your situation best

We'll check your documents and make sure everything is in order, thus leading to efficiency and speed
Aside from our well-located Spanish Immigration Office, a sunny climate, mouth-watering gastronomy, lively people, and picturesque views await you here, as well.
Traveling to Spain is on many bucket-lists. Thankfully, the recent Entrepreneur's Law has introduced a bunch of residence permits that are easier to apply for. Additionally, all recent updates on the Spanish Immigration Law now make it easier for both European and non-European citizens to obtain residency in Spain.
Whether you would like to retire in Spain, work remotely in the country, invest in property, set up your company, join your relatives, or pursue a Master's Degree, there's something for everyone.
And now you have it easy to fulfill this immigration dream and effortlessly move to Spain with your family.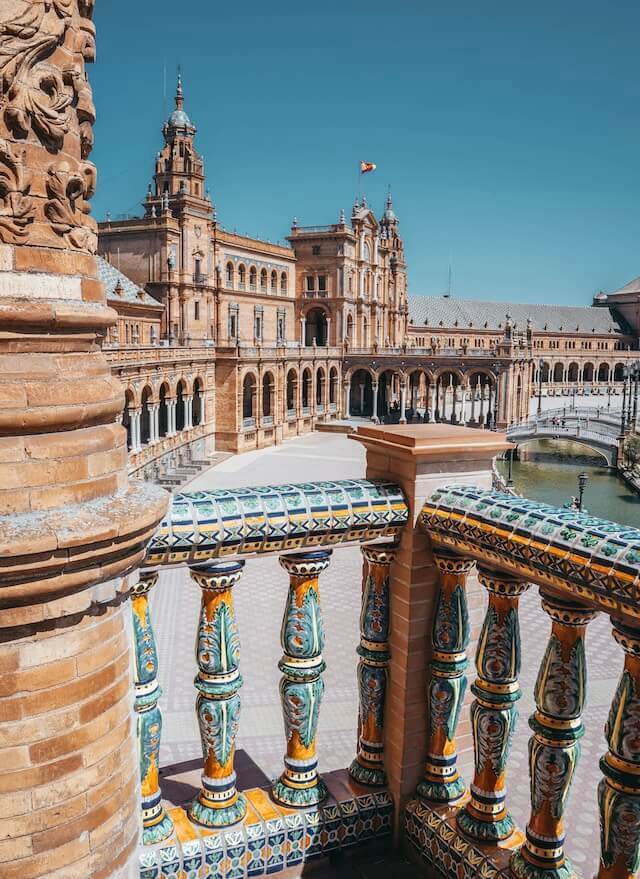 Our immigration lawyer services include:

Golden Visa
Invest in Spanish real estate, public debt, or company shares, and avoid difficult processes. 

Non-Lucrative Visa
Travel or retire in Spain without working and performing any economic activity.
Digital Nomad Visa
Work remotely in Spain, as long as 80% of your income is not from the country.

Entrepreneur Visa
If you have an innovative idea, let us guide you through creating a business plan and applying for the start-up visa.

NIE Number
Whether it's a temporary NIE or EU Citizen NIE, we will help you get it quickly.

Spanish Citizenship
Obtain your Spanish citizenship with us – whether it's by residency, by option, by marriage, or by descent.

Work Permit
Modify to or obtain a working permit. From highly qualified professionals to graduating students, we know what to do.

Family Member Visa
If you have an EU-citizen relative living in Spain, or a civil partnership, we'll assist you in getting your residency. 

Student Visa
Continuing your studies or conducting research comes with its own stress, so let us make getting the visa simple.
Give Yourself a Break,
Talk to Us
Our Office
We are comfortably located at the heart of Barcelona, and open for consultations online or in person.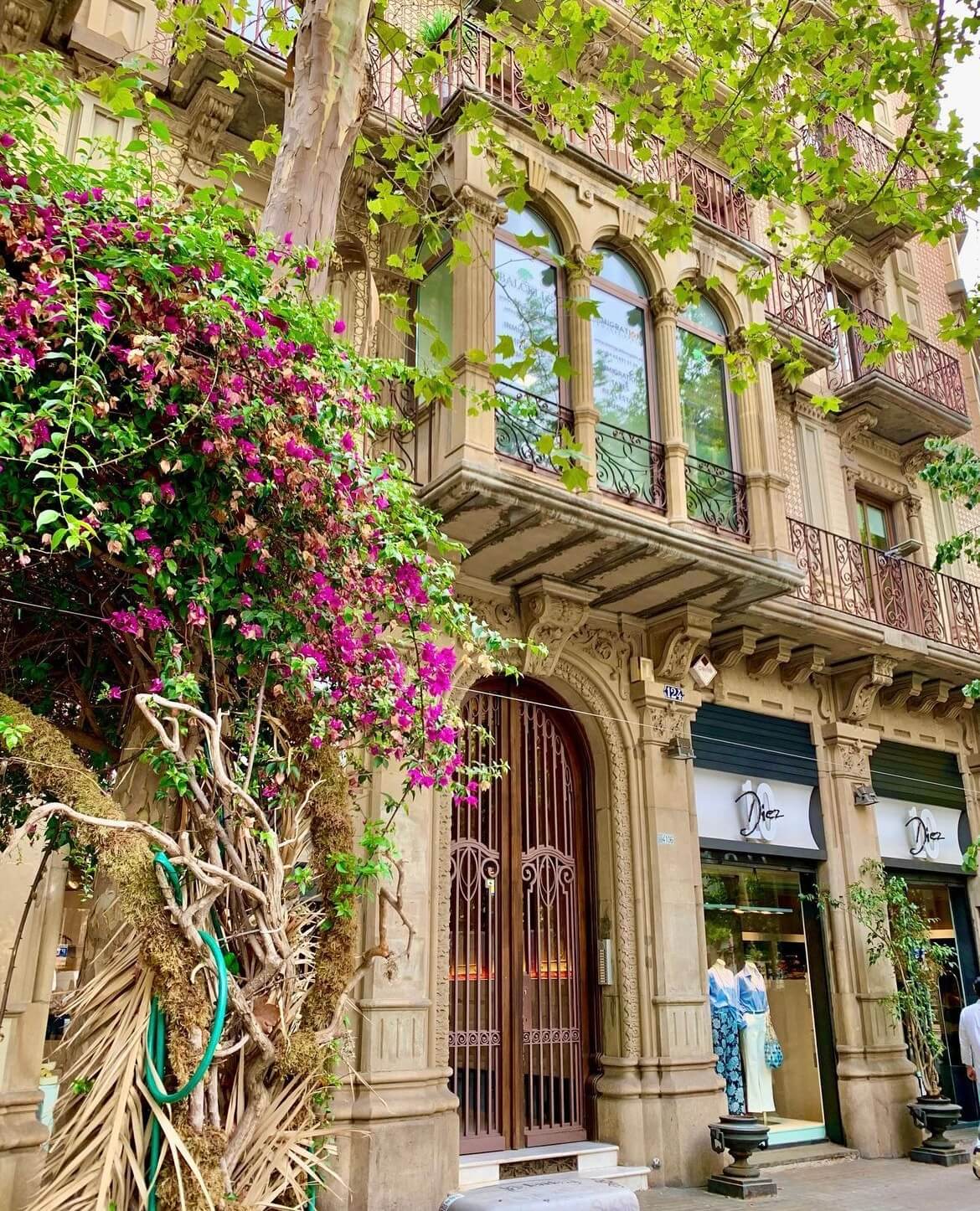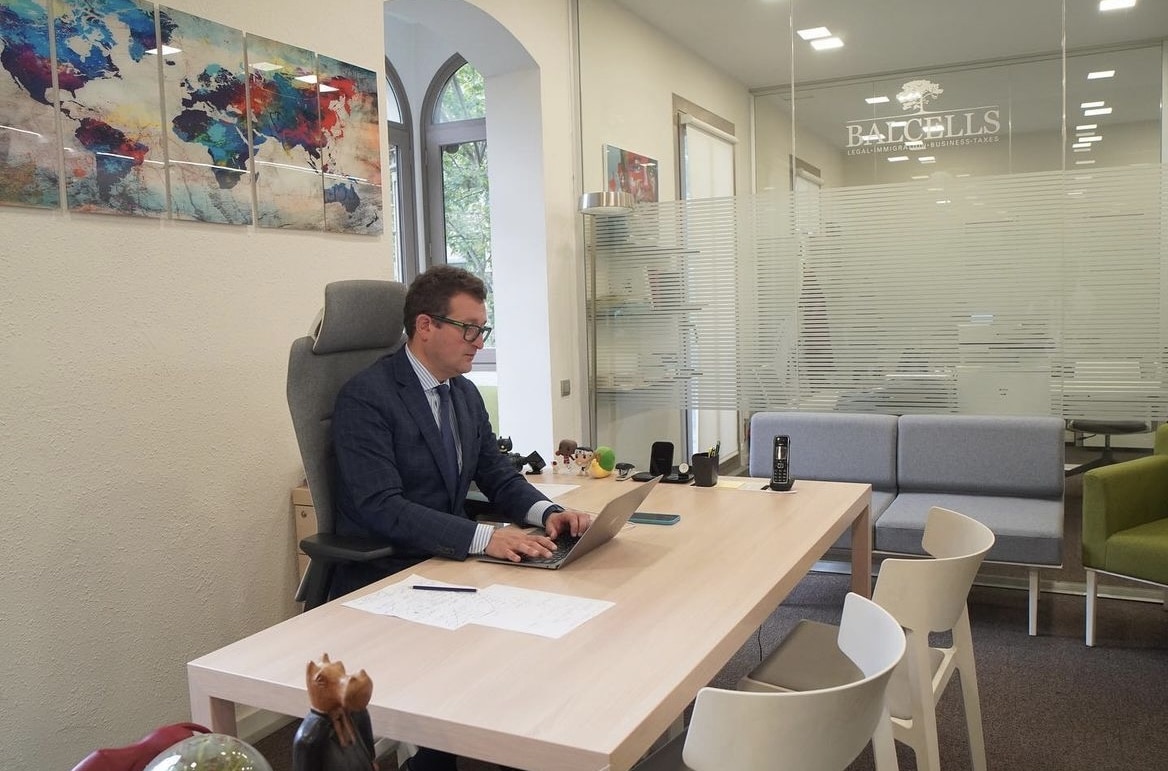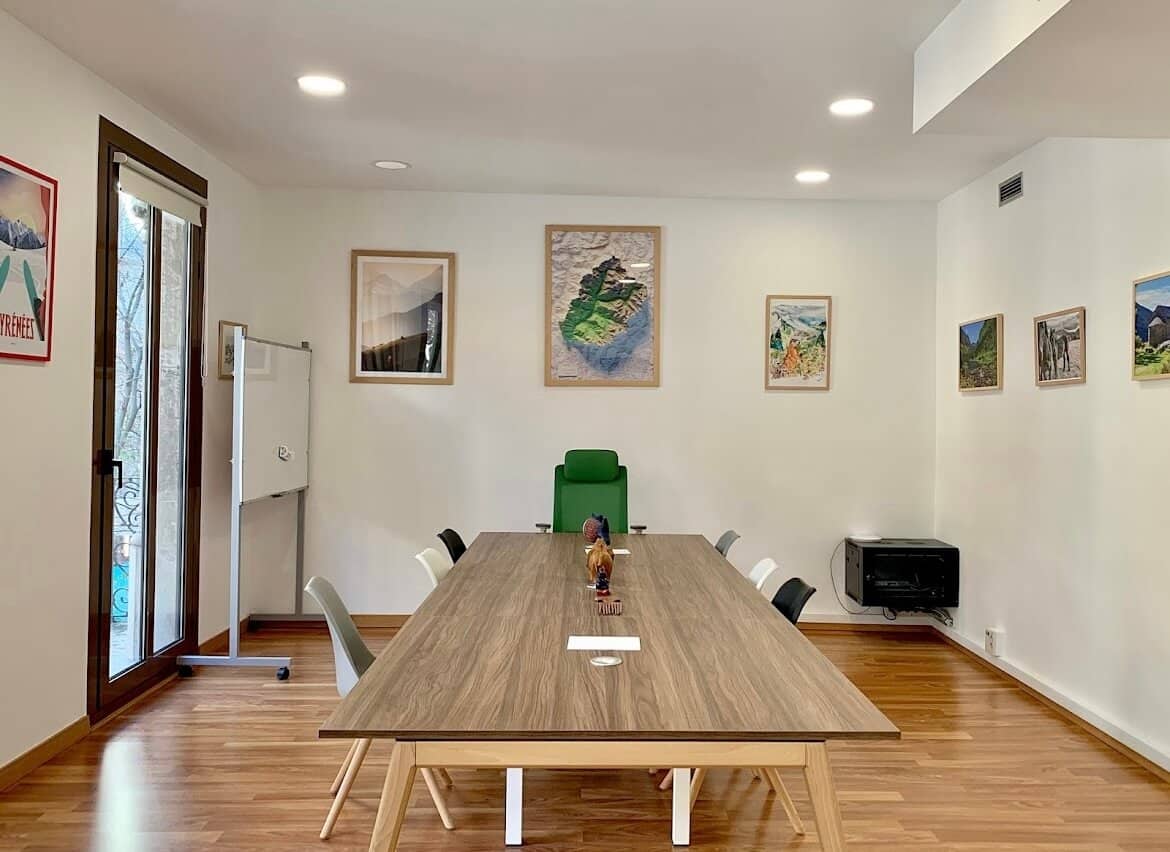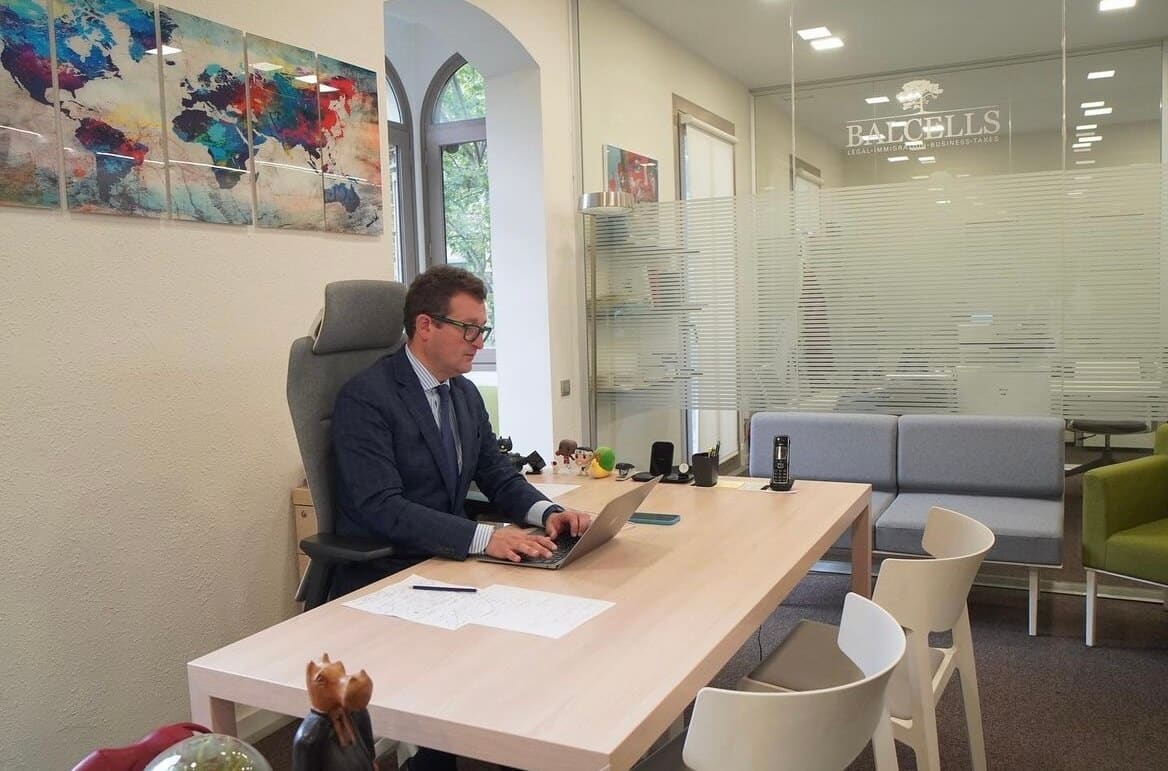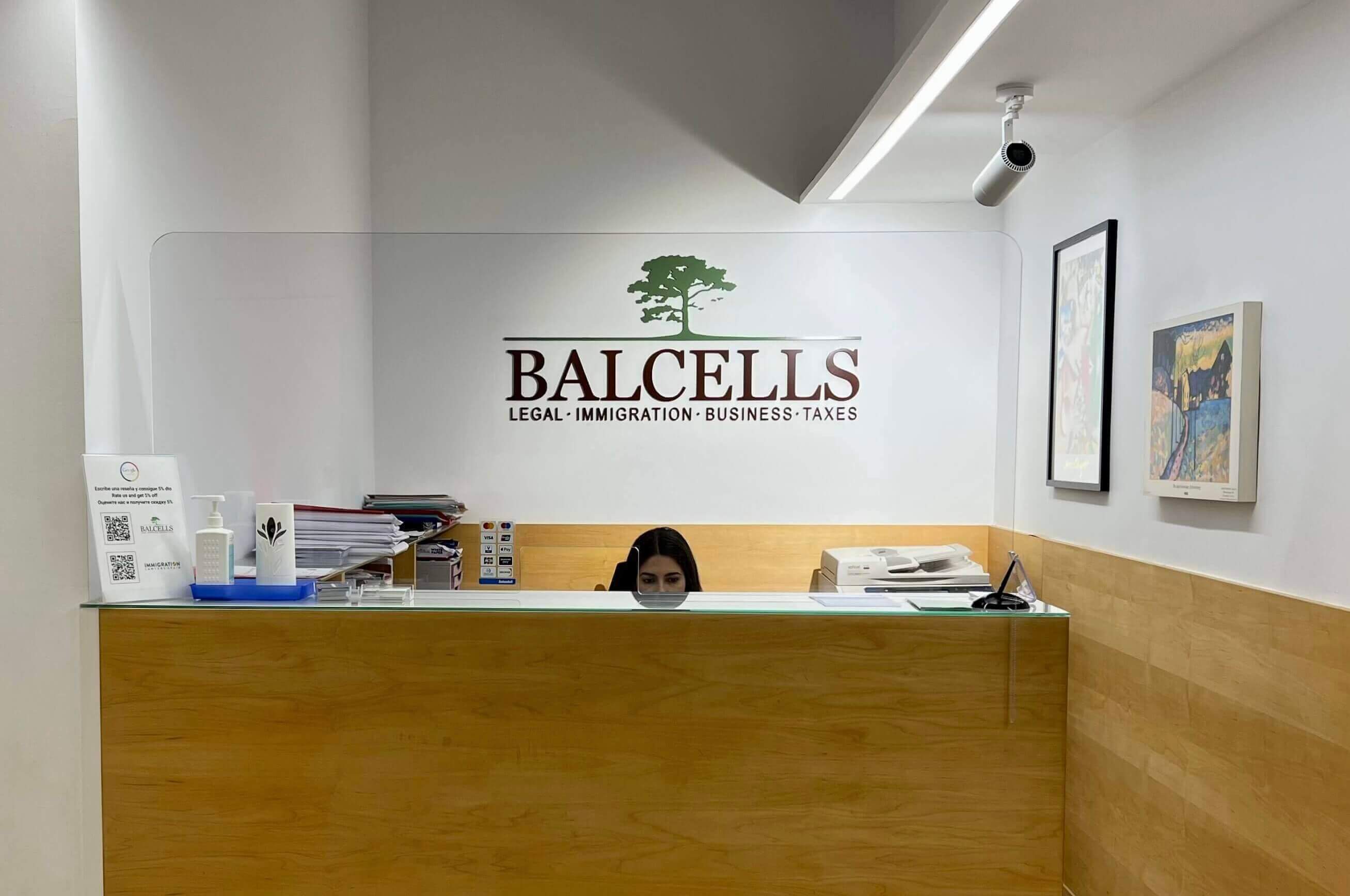 We are comfortably located at the heart of Barcelona for easy access. We're open from Monday to Friday for consultations online or face-to-face. Schedule a meeting with one of our lawyers.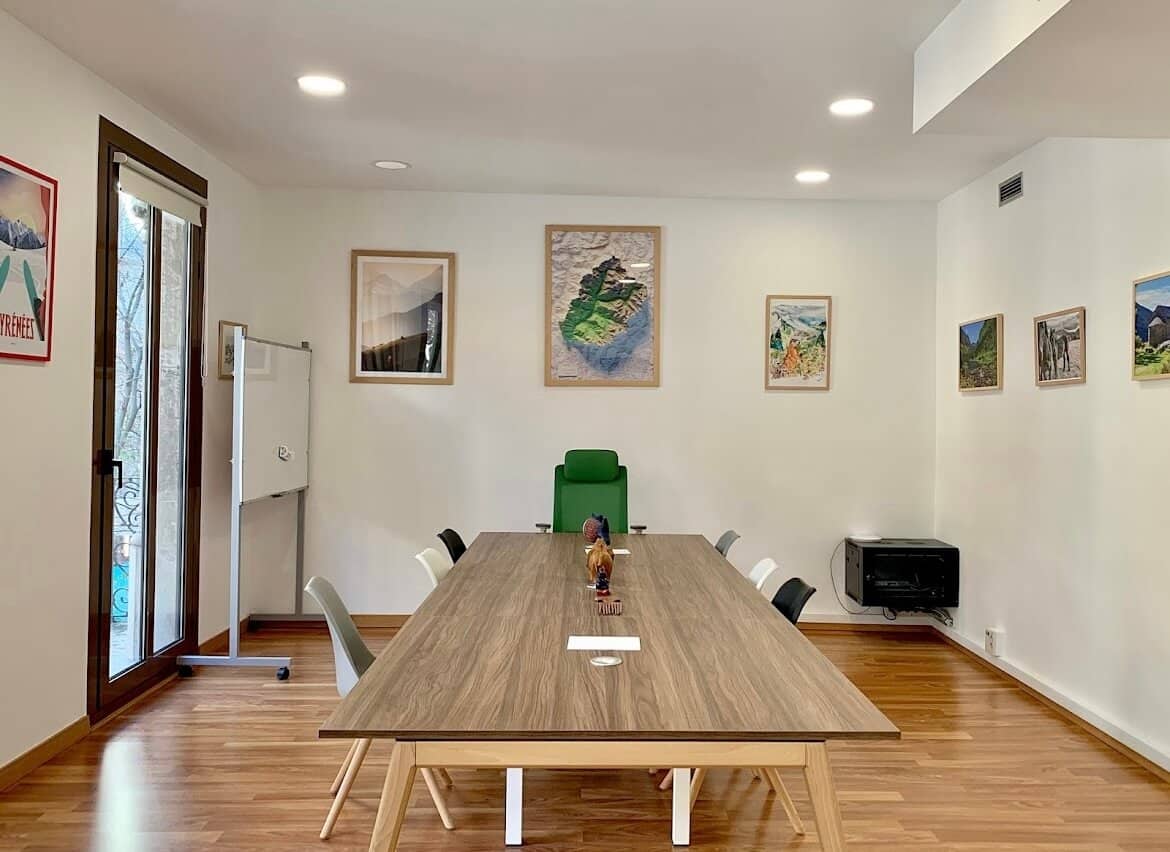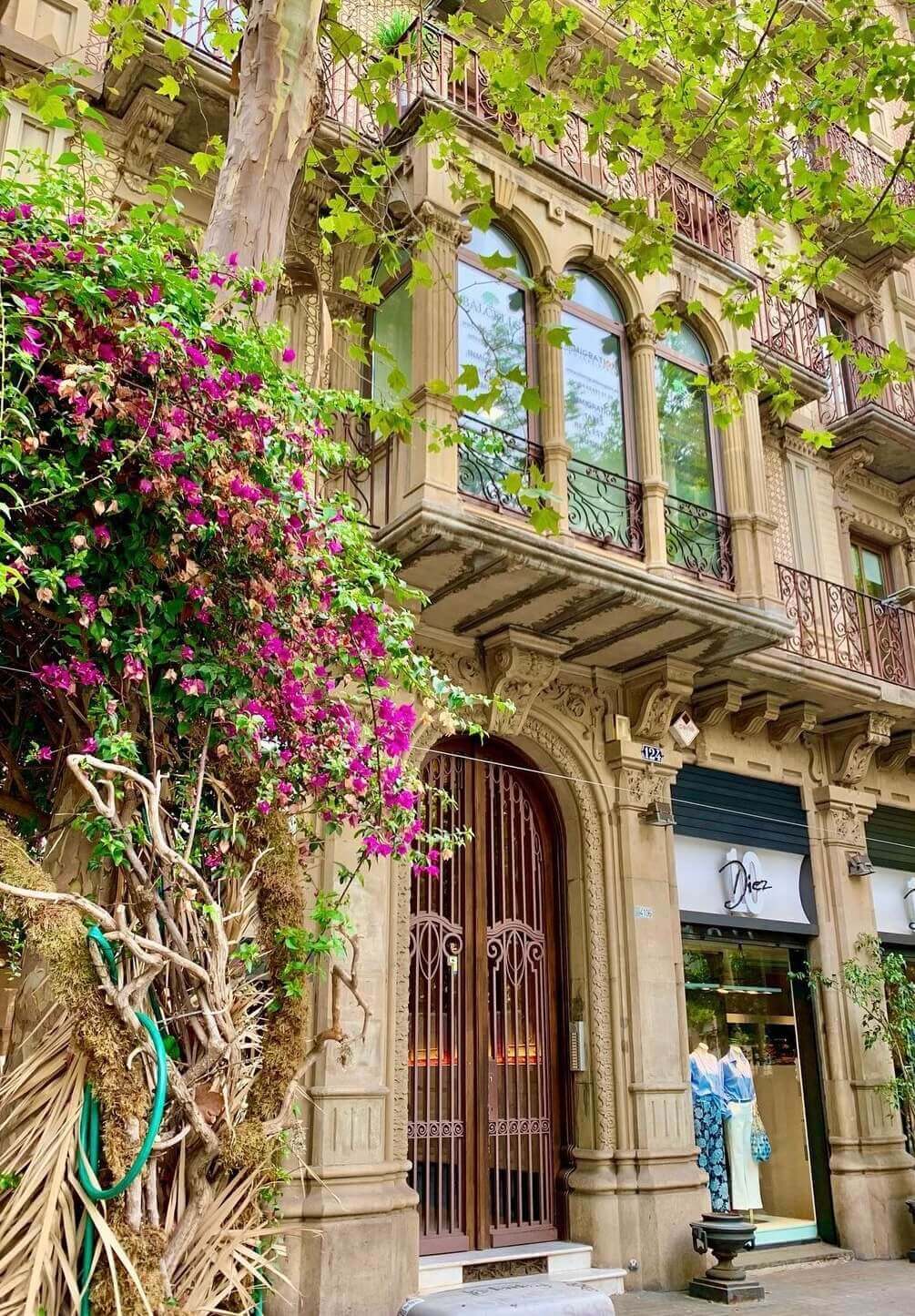 Book an appointment and make your immigration dreams a reality
No matter where you are or where you're from, our international lawyers are ready to give you a hand. We'll not just provide legal advice, we'll understand your situation and show you the best approach to obtaining your residency, buying property, paying taxes, or doing business in Spain.