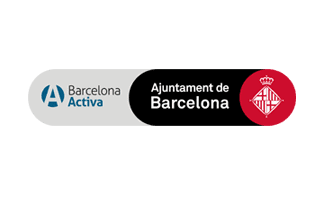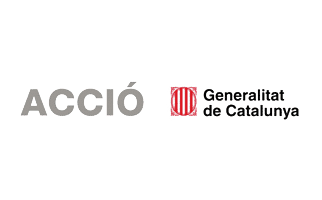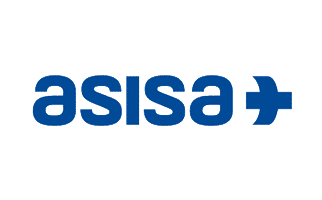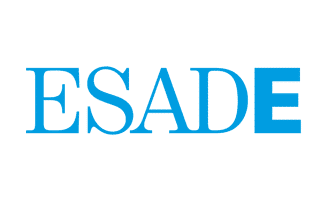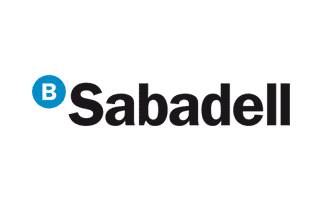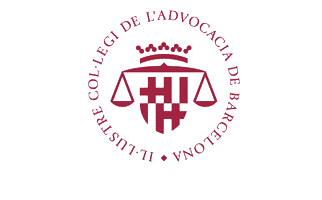 PERSONALIZED LEGAL ASSISTANCE
Through our consultations (online vía Skype or at our offices), our business lawyers will analyze your situation and define which are the required steps to obtain your startup visa.

LEGAL PROCEDURE MANAGEMENT
Forget about the paperwork. Our specialized team will be in charge of managing the whole legal procedure so you can obtain your startup residence permit as fast as possible.

BUSINESS PLAN PREPARATION
This is a crucial step for a successful application. Our lawyers will help you create and adapt your business plan so you meet the requirements from the Immigration Office.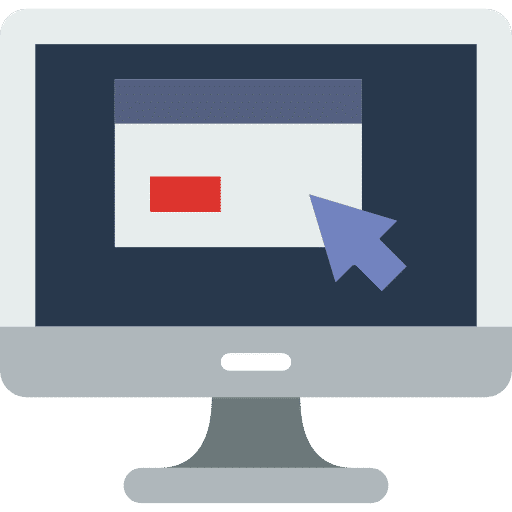 We will submit your application online!
Our team will take care of sending the application or renewal documents for your application completely online, so you can get the residency without having to leave your home.
Spain, and especially Barcelona, have become a perfect land for establishing your company. An innovative atmosphere full of technological exchange creates the perfect space for your new company. Why then don't taking advantage of this situation and applying for the Spanish Startup Visa during this process as to get your residence permit? We can help you with that.
This special type of residence permit will allow you to reside in Spain for a year without the need to obtain a foreign identity card. We can also manage the renewal for you.

REQUIREMENTS FOR THE STARTUP VISA
The entrepreneurial activity. You just need to demonstrate that your business idea is considered innovative and of special interest for the Spanish Country (it creates jobs, it contributes to the socio-economic development of the country,etc.)  and you will easily get you entrepreneur visa in the Spanish territory. A specialized lawyer from our team will help you with your business plan so it fits without any problem!
Documents. In order to get your residence visa as an entrepreneur, you will need to provide a copy of your passport, the application form, criminal records, the business plan, insurance and proof of sufficient funds.
APPLICATION PROCESS
The startup visa, like all the other permits under the Entrepreneur Law, can be applied from Spain, with your tourist visa. Nevertheless, we will be next to you during the whole process: from the beginning of the application until you get your entrepreneur residence visa. 
All the required contact with the competent authority (Unidad de Grandes Empresas) will be handled by our lawyers. You would just need to sign: all the necessary documentation for the entrepreneur visa in Spain will be filled and sent by our team.
We have been managing successfully the visa application procedure for many citizens from all around the world for more than 40 years, and we want you to be the next one. Are you ready to start your company in the Spanish territory and starting a new life in the country?
I have found Cristian by chance, on google search. Trust me, it was the best google reach I have ever done 🙂 Cristian and his team have helped me out to get my young entrepreneur residency permit in Spain and to establish my tech start up. I´m infinitely grateful for his dedication and persistence as it wasn't easy at all to get my residency. It´s the beginning of a long term partnership and friendship. Bravo!
ASK ANYTHING TO OUR TAX LAWYERS HERE (FAST RESPONSE GUARANTEED, 24/7)
GET MORE INFORMATION ABOUT THE PERMIT FOR ENTREPRENEURS
Would you like to have access to a complete guide which everything you should know about this visa? Here you will find:
What exactly the startup visa is and what it will allow you to do 

A step by step process explaining how to apply, being outside or inside Spain

A list with of all the requirements and documents

Which are the main benefits of this permit

How to renew it