Immigration lawyers in Barcelona
Let us help you get your residence permit in Spain. Personalized legal assistance for an effortless process
Ask us anything here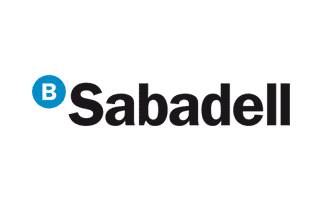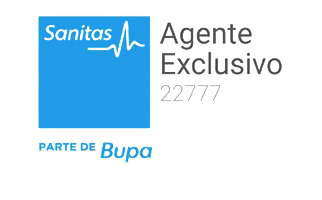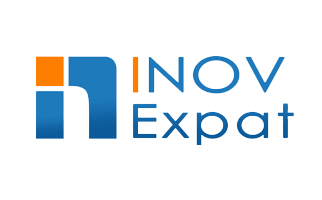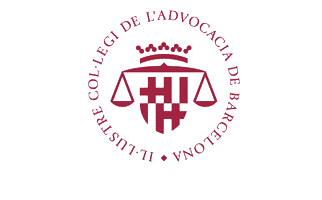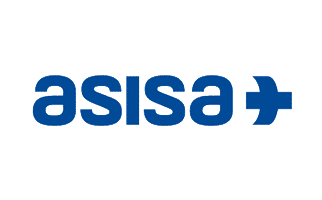 For all your immigration needs… you are at the right place

Personalized legal assistance
Through our consultations (online or at our offices), we will analyze your situation in order to define which is the best permit or visa for you, and which are the required steps to obtain it.

We will help you get your visa or permit
Forget about paperwork. Our specialized immigration lawyer team will be in charge of managing the whole legal procedure so you can get your Spanish residency as fast as possible.

All your legal doubts solved, fast and straight to the point
Do you have any doubts regarding your residency application or immigration proceudre? Our lawyer team will answer all your doubts along the way so that you enjoy an effortless process
Our approach is easy: turn what seems like a complex immigration procedure into something simple. That is why our team will be next to you in all the legal issues you may face as a foreigner in Spain: 
Discover which is the right visa or residence permit for you
The Spanish immigration law offers many options for foreigners withing to move to the country. That is why our first mission will be to define, next to you, which is the righ visa or residence permit for your particular case, and then create the step-by-step process you must follow in order to successfully obtain it.
Get a complete list of the requirements you must meet
Once we define what type of residency is the most suitable for you (and your family), we will send you a complete list of the documents and requirements you must include within your application so that the immigration office approves it; making sure everything you include is properly drafted.
Understand the step-by-step process you must follow
Following the right steps is crucial. That is why our immigration lawyers will carefully explain all the legal steps you must take (no matter if you are already in Spain or in your country of origin) to get your residency. 
NIE Number
We will also help you get one of the most important parts of your immigration process: your NIE number, the ID that will identify you as a foreigner in the country. And we will help you get in fast!
Renewals & Modifications
Not only can we help you obtain your residence permit for the first time. Our international lawyers will also be there to manage your renewal on time or help you move from one type of residency to another (from student visa to work permit, from non-lucrative residency to work permit,…) 
Help obtaining Spanish citizenship
Together, we will see which is the fastest and more suitable way to obtain Spanish citizenship according to your personal situation, and we will find all the immigration rules applicable to your case that can help you get it much faster.
360º legal assistance
Not only will our team help you with all your residency and immigration necessities. In case you need it, we will also help you out with your taxes, setting up your company or becoming a freelancer, or buying/selling a property in Spain.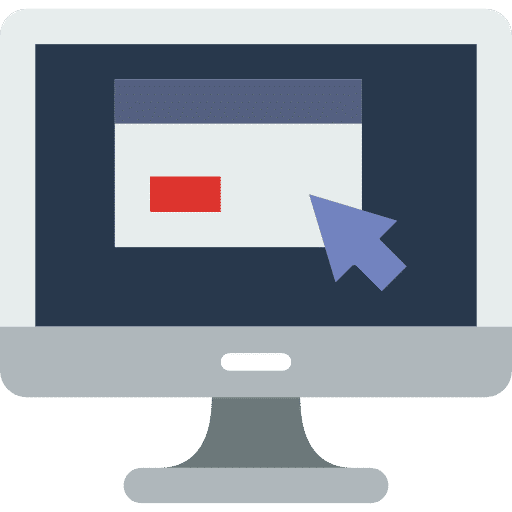 Our immigration lawyers will submit your application online!
Our team will take care of sending the application or renewal documents for your application completely online, so you can get the residency without having to leave your home.
Are you planning to start living in Spain? Do you want to work, invest or start your business in the Spanish territory? Then you will need to get your residence permit. And we can help you get it FAST. With over 40 years of experience as immigration lawyers in Spain and more than 1800 satisfied clients, we are now determined to help you out. Even if you are a European Union citizen or a NON-EU resident, we can help you with any issue related to immigration to Spain.
SPANISH PASSPORT. Are you Iberoamerican, a Sephardic Jew, Portuguese or from the Philipinnes? Then you should be aware of how easy you have it to obtain the Spanish nationality, which will make it really easy for you to live in the country.
WORK PERMIT. Do you have a job offer? Then you can start living legally in Spain. Start working in Spain as a Highly Qualified Professional (HQP) or through the Entrepreneur Visa.
RETIRE TO SPAIN. If you would like to retire to Spain with your family, we can help you establish in the country

INVEST OR START YOUR BUSINESS. We will guide you step-by-step so that you can fulfill your business and investment goals, including expert tax advice.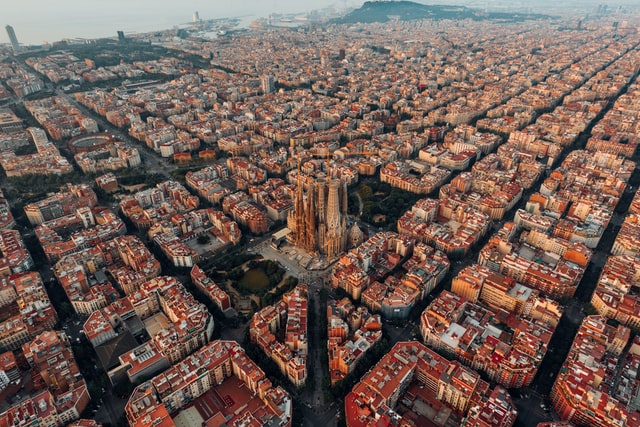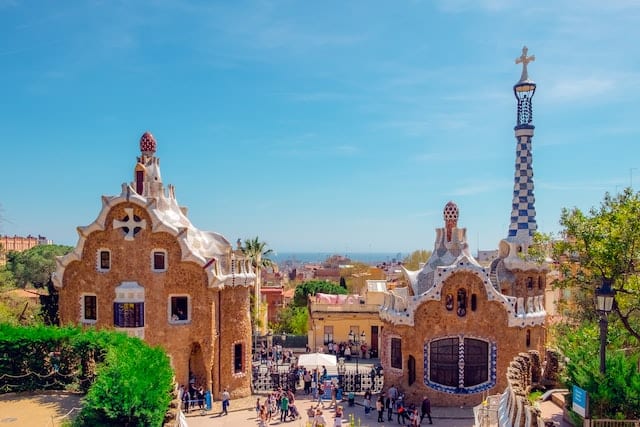 NIE NUMBER: We can help you get both the temporary and the EU NIE really fast.
INVESTOR VISA (GOLDEN VISA PROGRAM), for those willing to invest more than €500.000 in Spanish Real Estate.
STUDENT VISA, for those who want to conduct research or study at a Spanish university.
NON-LUCRATIVE VISA. Reside in Spain with no economic purpose.
FREELANCE or SELF-EMPLOYED VISA. Offer your services as an independent professional.
FAMILY REUNIFICATION. Bring your relatives to Spain with you (spouse, children, and parents).

FAMILY MEMBER of an EU CITIZEN VISA,

including civil partnership or marriage registration

DIGITAL NOMAD VISA.

Start working remotely from Spain with great tax advantages
ASK ANYTHING TO OUR IMMIGRATION LAWYERS HERE (FAST RESPONSE GUARANTEED, 24/7)
"Passionate about what we do, and persevering until we achieve it
What our clients think about us
Frequent questions about moving to Spain 
What is the NIE Number in Spain?
The NIE number is the basic identification number any foreigner needs in Spain. It is the first thing you must get once you enter into the country with your visa before getting your residence permit. No matter what legal procedure you do (buying a property, starting your own company, opening a bank account,…) you will need the NIE. 
In that sense, there are two types of NIE: the resident NIE, for EU citizens and the non-resident one. The non-resident NIE is for both non-EU citizens and for European Union ones who will be in Spain for less than 3 months. 
What is the difference between the NIE and the TIE?
This is a really frequent question among expats who are planning to move to Spain. On the one hand you have the NIE, which is the specific number you are assigned so you can be identified in the country as a foreigner. And then you have the TIE, which is the card that contains the NIE. This means that, whereas the NIE is a number, the TIE is a plastic document. 
How can I get a work permit in Spain?
There are different options in order to get a permit that allows you to work in the country:
You can get a work permit provided that you find a job offer that is inside the Spanish shortage occupation list. In that case, it will be your future employer who initiates the legal procedure while you remain in your origin country. 

Find a job offer as a highly qualified professional, which means that the position pays more than 40.000€ per year and is as a manager. 

Open your own company with the entrepreneur visa, if your project is really innovative and will create employment in the country. 
How can I get the permanent residency?
Once you have lived in Spain with your residence permit during 5 consecutive years, without leaving the country, you will be allowed to get the permanent residency easily. This permit must be renewed every 5 years, and its duration is indefinite. Nevertheless, you must take into consideration that the years lived under the student visa will count half for the permanent residency, and won't count for Spanish citizenship.
How long do I have to wait in order to get the Spanish citizenship?
If you would like to get the Spanish nationality and have the same rights as any other Spanish citizen, it is required from you to have stayed in the country for 10 years, interruptedly. Nevertheless, there are a few exemptions. If you are from Portugal, Philippines, Andorra, Equatorial Guinea or any country in Latin America, you can easily get the Spanish citizenship after two years in Spain. Furthermore, there are other options, like citizenship by marriage, that just requires you to be in Spain for one year. 
Can I bring my family to Spain with me?
Yes. On the one hand, many permits in Spain like the golden visa or the non-lucrative residency allow you do a joint application, which means that you can get a work and residence permit both for you and your family, just with your application. But, on the other hand, you can also opt for the process called family reunification, in which you can bring your family to Spain provided that you already live in Spain legally. 
How can I become legal if I have been living in Spain for several years without any visa?
If you have been living in Spain illegally for 3 years, you can regularize your situation under the procedure called arraigo social. Furthermore, if you have just been in Spain for 2 years but you worked during the last 6 months, the arraigo laboral will be the right procedure for you. If you need help with this, just send us an email and our specialized immigration lawyers will be glad to help you out. 
Do you have any other doubt? Then let us solve them! Our immigration attorneys will answer all your questions, FAST!