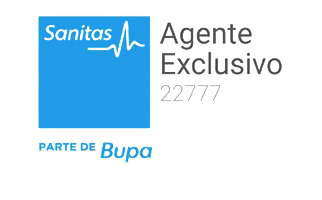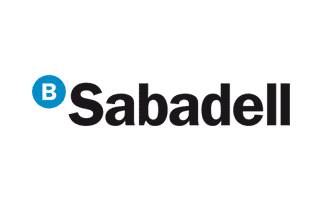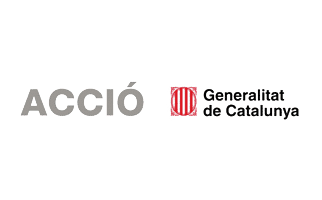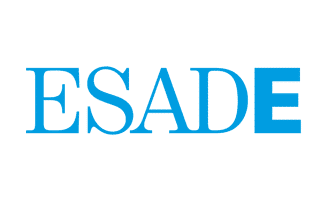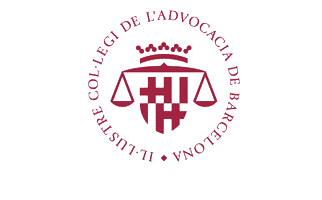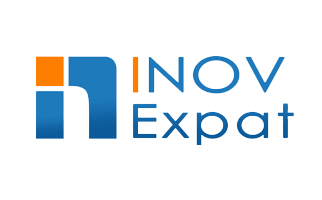 Real Estate Legal Advice for Expats
Are you planning to buy or sell a real estate property in Spain?
There are many legal steps to take, especially if you are a foreigner, and not knowing how the Spanish legislation works can make it really difficult for you. But don't worry, our real estate lawyers in Barcelona will make things easy. Let us be in charge, and we will:

Be With You from Beginning to End
From deciding which property to buy until you get your keys. We will assist you in all the steps along the way.

We Will Prepare All the Required Documents
Our experienced team will be in charge of reviewing all the required documents so no clause damages you.

We Will Be In Charge of Everything
We just want you to focus on enjoying your new house. Documents, taxes, clauses, legal steps… those are all on us!
For more than 40 years, our real estate lawyers have been helping citizens from all around the world with their real estate needs.
With all the experience in our back pocket, we can guarantee full legal safety.
We're more than ready to help you start buying and selling property in Spain.
Are you ready for this adventure?
Fill out this form and,
let's get started! 
Our Real Estate Lawyers will make your real estate purchase happen
Preparation of all the documents related to the purchase or sale of the property. You would just need to sign
Due diligence of the property
Architectural report about the Technical Conditions of the Property, from an expert architect
Coordination and assistance with the notary
Tax management advise
Golden visa application procedure
What our clients are saying

Frequently asked questions about real estate laws in Spain
What are the main requirements to buy a property in Spain?
Purchasing a property in Spain is quite simple. As for any other legal procedure in the country, you will just need your NIE number. This is the basic identification number assigned to foreigners that you can easily get at the Foreigners Office (Oficina de Extranjería). Our solicitor team can help you get the NIE as soon as possible so it won't interfere with the buying process.
Which taxes do I have to pay when purchasing a property? How about when selling?
Basically you will need to pay one tax: the property transfer tax. If the property is second-hand, the percentage will be equal to 10%. But if it is brand new, you will just need to pay 5%.
In the case that you are selling the property, you will pay from 19 to 23% for the capital gains tax. The percentage will depend on the difference between the selling price and the price you paid to acquire the property.
Can I get the Spanish residency simply by buying a property?
Yes. You can become a legal resident through the purchase of real estate, provided that the price is above €500.000. You would then be able to apply for the golden visa (investor visa); which also allows you to bring your family with you.
Will the bank give me a loan? Should I get it in Spain or my country of origin?
Currently, banks in Spain are giving loans that will cover 60 to 70% of the purchasing cost of the property. Nevertheless, if you are willing to get a mortgage, our advice is to do it in your country of origin.
The reason behind this is simple: you will end up paying higher taxes if you are a non-resident in Spain.
Any more questions? Our real estate lawyers would be happy to answer them.
Learn More About Buying & Selling Property in Spain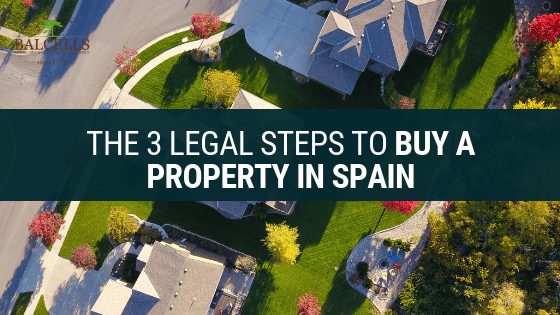 The legal process to buy a property in Spain as an expat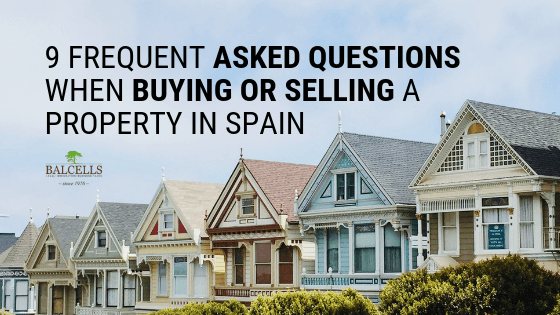 The answers to the most FAQ about buying/selling
Taxes and expenses associated with buying a house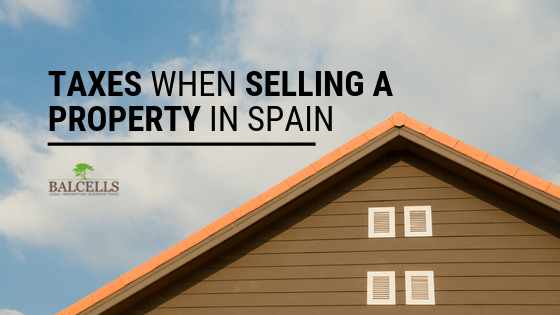 Taxes and expenses associated with selling a house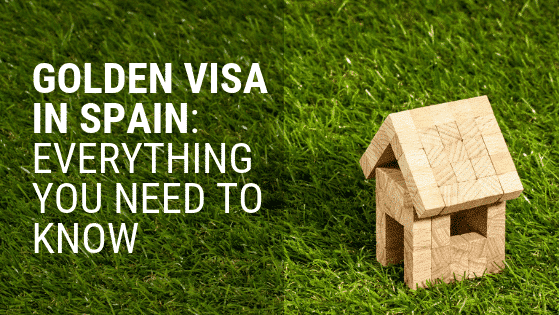 Everything you need to know about the Spanish Golden Visa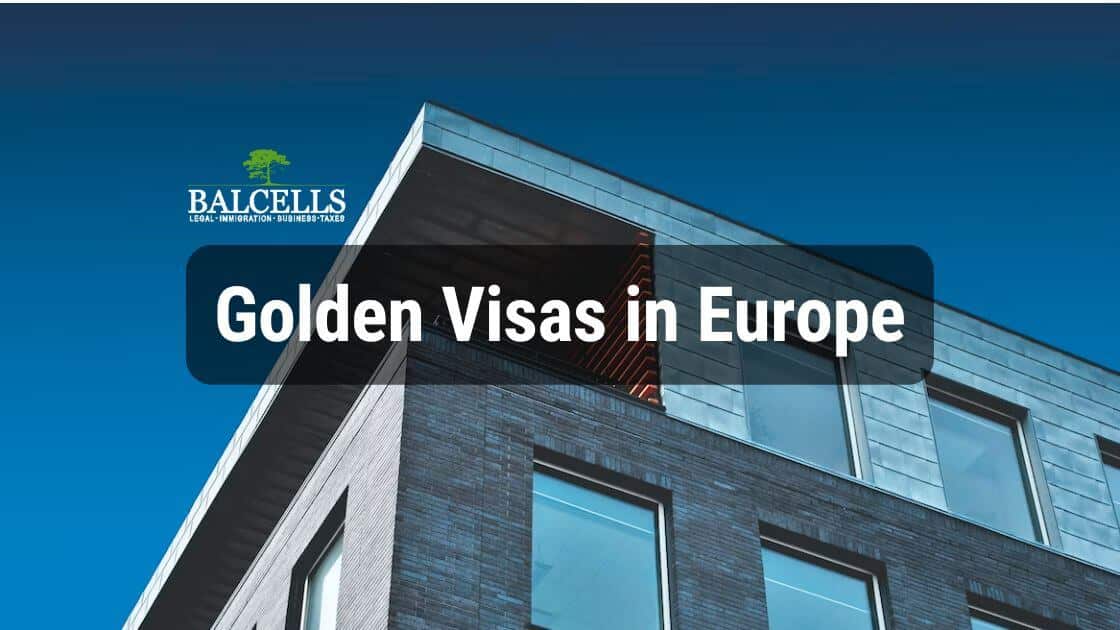 A comparison of the different Golden Visas in Europe