Get the retirement visa in Spain
Get legal assistance from our expert immigration lawyer team
We will solve all your doubts and help you understand your step by step process
Get a complete list of the required documents
Make sure your application gets successfully accepted
Get the legal reassurance you need from experts who have dealt with hundreds of cases like yours
Ask anything to our immigration lawyers here
(Fast response guaranteed, 24/7)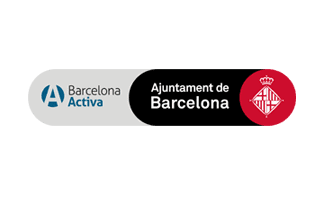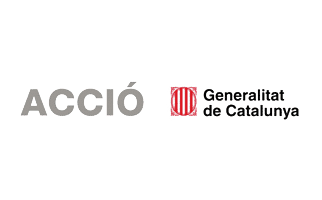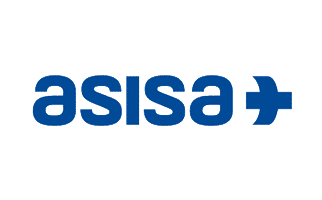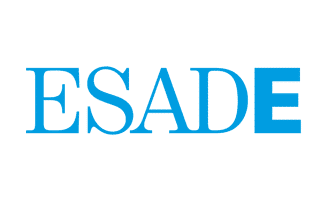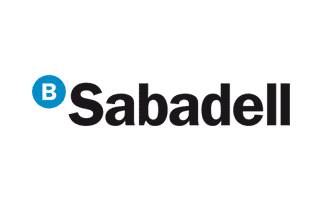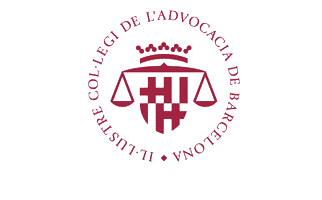 Personalized legal assistance
Let us get to know you! Book a consultation (at our offices or online) and fully understand which are the exact steps you must follow to establish yourself in Spain. 

Enjoy a suscessfull application
Our specialized immigration lawyer team will be in charge of managing your whole legal procedure so you can get your Spanish residency as fast as possible while avoiding a rejected application.

All your doubts solved, at all times
¿Any doubt regarding the retirement visa in Spain? Then don't worry. Our immigration lawyer team will answer all your doubts, 24/7. Fast response guaranteed!
Are you planning to retire and start your new life in Spain? Then the non-lucrative visa is for you. This residence permit is the perfect fit for those who would like to stay in the country without conductin any kind of economical activity. Hence its easiness of attainment. We will guide you through an easy application procedure that will lead to a permit valid for 1 year with the possibility of renewal for 2 and 2 consecutive years. Then you will be able to apply for the permament residency.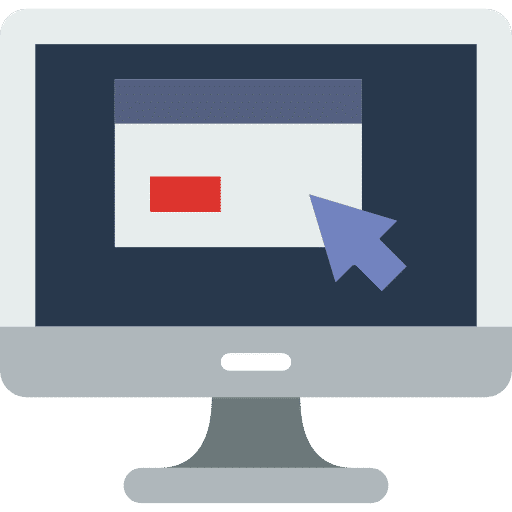 We will submit your application online!
Our team will take care of sending the application or renewal documents for your application completely online, so you can get the residency without having to leave your home.
HAVING SUFFICIENT ECONOMIC FUNDS. This is the main and most important requirement. You will need to demonstrate the possession of over 30.000€ in a bank account in order to accredit that you can sustain yourself in the country. 
PRIVATE HEALTH CONTRACT. You must possess a private health insurance with an Spanish company. Make sure that the contract does not contain any copayments and it offers full coverage within the whole Spanish terrirory. 
SUBMIT THE RIGHT DOCUMENTS. You will need to submit a copy of your passport, copy of your birth certificate (you must be over 18 years old) and demonstrate clear criminal background records.  
Main Benefits of the Retirement Visa 
BRING YOUR FAMILY MEMBERS: With the non-lucrative residency you can easily bring your relatives through the joint application that this permit offers.
FREE MOVEMENT WITHIN THE SCHENGEN AREA.
WORK REMOTELY FROM SPAIN. Even though the retirement visa does not allow you to work in Spain, you can have your clients abroad, working remotely inside the country. 
EASY APPLICATION PROCEDURE: Just make sure to meet the main requirements and this visa will be yours easily. 
Can Brits still retire to Spain after Brexit?
Yes, even though now it must be done through the non-lucrative visa. Before the UK exiting the EU, British citizens could easily retire to Spain by requesting the EU registration certificate. Nevertheless, now they need to go through the non-lucrative residency application procedure, which is a bit longer and has extra requirements, but is still one of the easiest paths to residency in Spain. And this is the residence permit that we will help you obtain; a residence permit for 1 year that can be then renewed every 2.
What our clients think about us
There are things that I would not recommend doing on your own due to the delays of the public administration, this was my case, and I could not be happier that I hired them. I carried out a procedure with them before foreigners and I highly recommend it !!! They did everything perfect and advised me while waiting. I also find the information on your website super useful, thank you for making it available! Thanks for all greetings!
Incredible staff and professionalism with an unmatched knowledge around the issues most expats face locally. Highly recommended!
With all the confusion on immigration rules post Brexit, Balcells Group will provide you with straight legal answers. Don't rely on YouTube videos alone, Pay for proper counsel and get the right answer before you move to Spain. It will pay for itself in one call. Thanks Cristian!
Would you like to know more?
Learn everything you need to know about this permit in our retirement visa guide! You will find completely FOR FREE:
Step by step guide of how to get it

Some tips you will find completely useful for the application procedure

All the requirement documents explained into detail
CLICK HERE AND HAVE FREE ACCESS TO OUR FREE RETIRMENT VISA GUIDE NOW –>